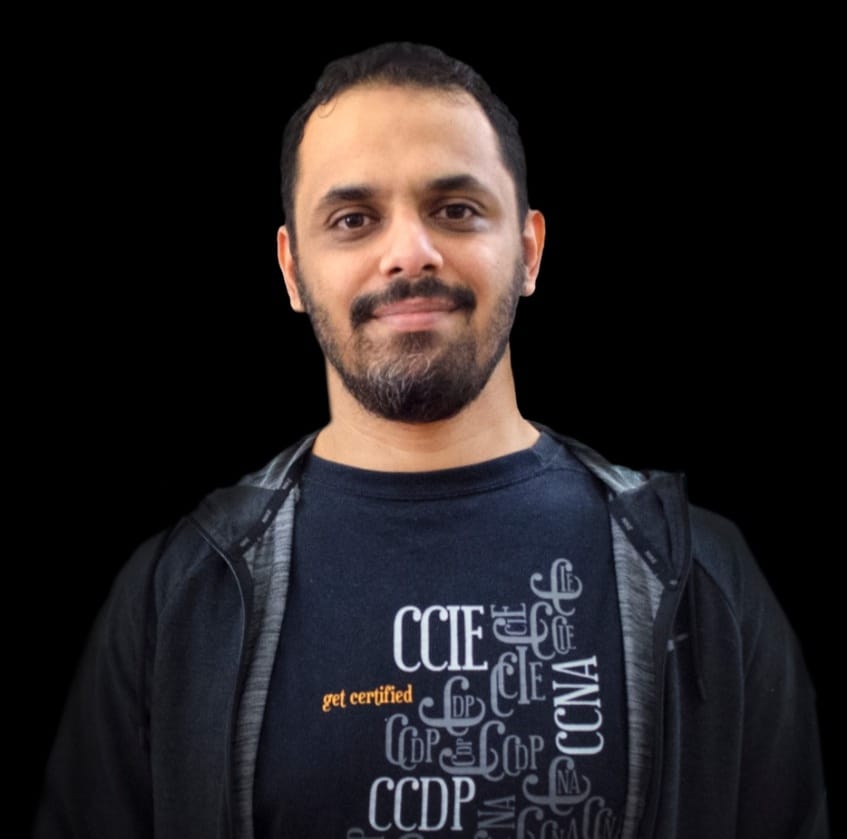 Your Instructor for this course:
Wail Ahmed

Wail Ahmed is a teacher at TechCast as well as a network engineer with impressive track record in installation and implementation from small to mega projects including campus networking, WAN solution MPLS and Security as well as providing high-tech networking and systems solutions.

Description
One of CCIE Service Provider lab's key topics that exploring multiple scenarios of MPLS Segment Routing (SR-MPLS) [ RFC8660]. SR-MPLS is a method of source routing a packet through an MPLS data plane. This is achieved by the sender imposing a stack of MPLS labels that partially or completely specify the path that the packet is to take and any instructions to be executed on the packet as it passes through the network.
Pre-requisite: CCNP
Level: Professional
Duration: 27h 45m
Release date: Oct. 15, 2023